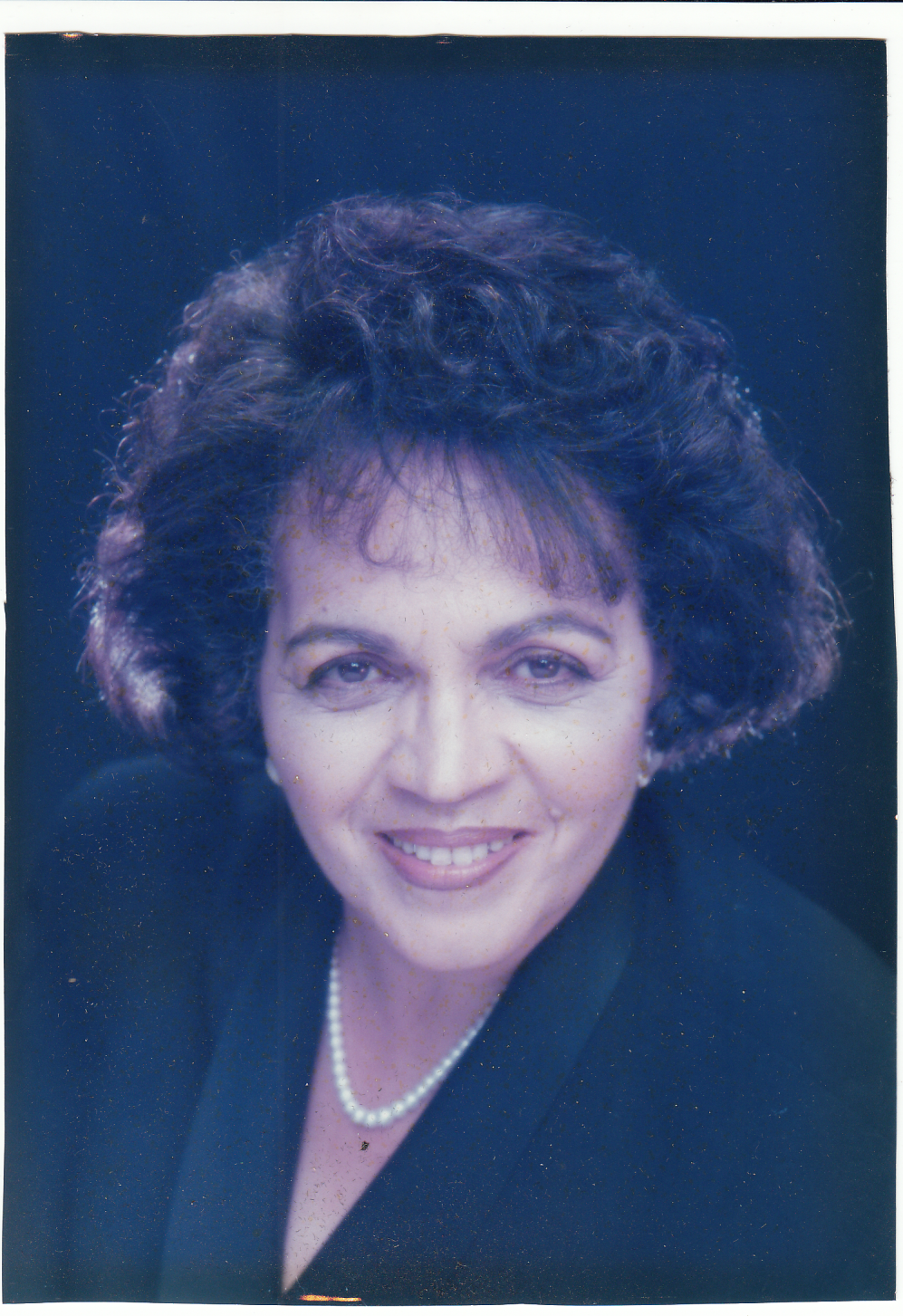 Anice Deal Banks taught elementary education for the LAUSD at South Park Elementary School.
Mrs. Banks was a lifelong educator, teaching in public school districts across the nation. She grew up in Bloomington, Indiana and attended Indiana University. There, she earned her Bachelor of Science degree in Elementary Education with a minor in Music in 1959. She then took graduate courses in Guidance Counseling, continuing her training, at Indiana University.
Like so many other teachers, Mrs. Banks was inspired to learn in public schools. It began in elementary school where she excelled academically. She also had the opportunity to learn how to play violin—music became her passion and fueled her desire to learn in all subjects. She grew up performing classical music from Bach to Mozart in the Bloomington area, something that continued as an adult. Her musical talents led to a scholarship to the Jacob School of Music at Indiana University. She regularly performed for the Indiana University Symphony Orchestra and the Indianapolis Symphony Orchestra.
Mrs. Banks first teaching assignment was in the Indianapolis Public School District as an elementary school teacher in 1959, fresh out of her teaching training. She also taught elementary school for the Gary Public School district in Gary, Indiana.
When she and her husband Dr. Waldo Banks moved their family to Los Angeles in 1965, she began work as the Head Teacher for the Delta Headstart program and then the South Park Elementary school for the LAUSD.
Mrs. Banks joined the Compton Unified School District in 1966 to teach elementary school. She held a number of leadership positions to move programs, curriculum, and special projects forward in the interests of students. She was President of the Faculty Club and an active member in the Mid-Cities School Reading Council and the National Association of Young Children. She was also active in the National Educational Association and California Teachers Association.
To further her training and professional development, Mrs. Banks also took classes at UCLA and CSU, Los Angeles and CSU, Domingo Hills. She earned an MA degree in Early Childhood Education with an emphasis on Administration, Curriculum, and Counseling from CSU, Domingo Hills.
In public education, Mrs. Banks always tried to make a difference in the lives and well being of her students, school districts, and professional organizations. Her commitment to public education came from in part her own childhood experiences with learning and the many opportunities that came with education in her life. She understood that all children deserved a great education, and those kinds of opportunities, and she dedicated her career to making that happen.