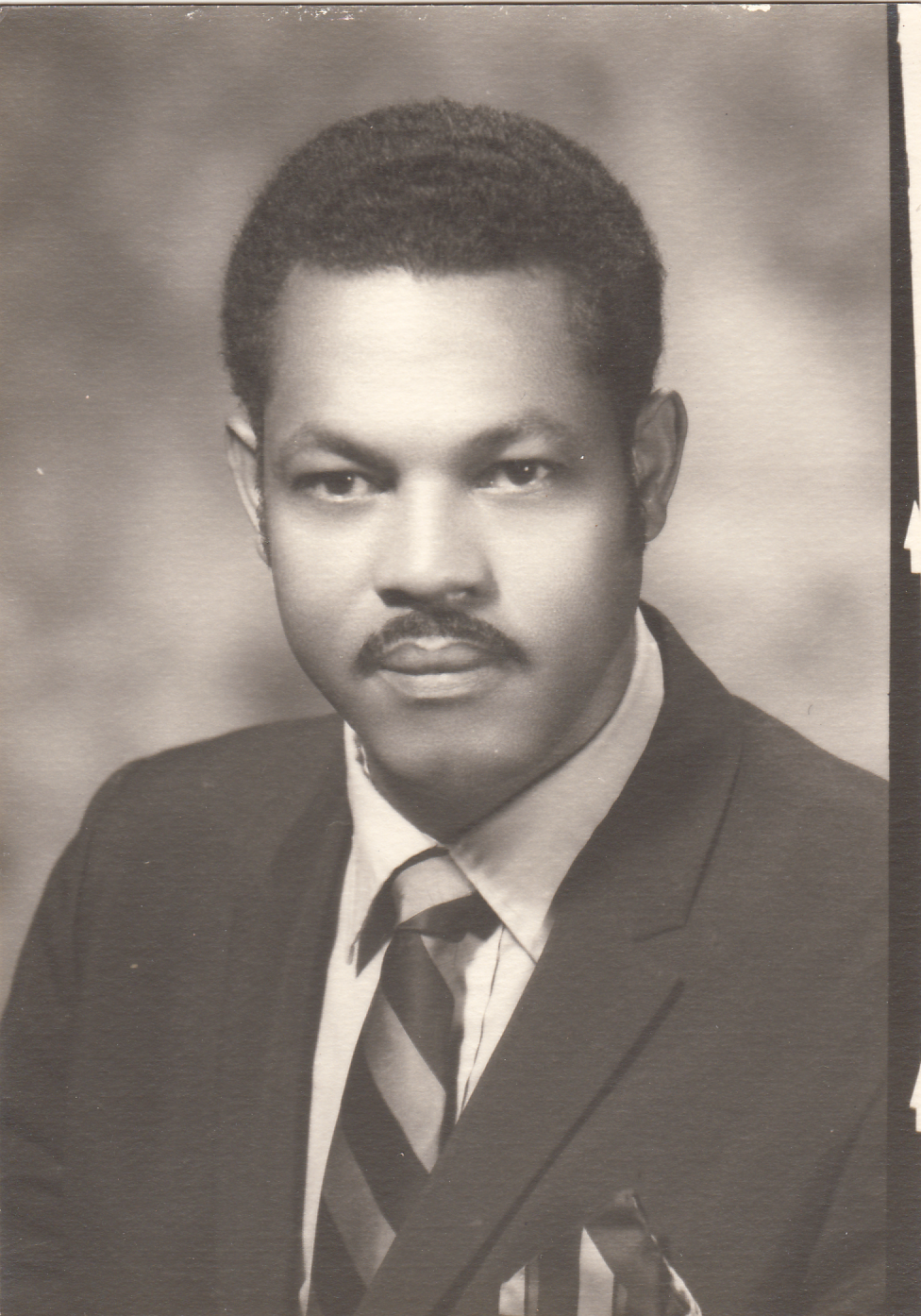 From 1965-1967, Dr. Waldo Rice Banks taught political science and psychology courses and served as a counselor for the Los Angeles Community College Division when the colleges were still under the Los Angeles Unified School District.
Dr. Banks remembers his own public education fondly. He grew up in Gladys, Texas where he admired his public school teachers for their commitment to students and community alike. In his public education, teachers focused on the fundamentals of reading, writing, and math. But there was also a focus on the arts. For example, the singer Marion Anderson performed at Pipkin Elementary School and she met with a young Waldo and his mother Yola to discuss music and education. Waldo remembers fondly how Anderson urged him to see education and the arts as vital to a fulfilled life. With his solid public school education, Dr. Banks went on to Bishop College for a BA, Indiana University for graduate studies in education, and the Claremont Graduate School of Education where he earned his Ph.D. in Education.
In all of his career but especially in public education, Dr. Banks always tried to improve institutions to best serve students. His commitment to public education came from his childhood educational experiences. His parents encouraged all of their children to pursue education because with education doors and opportunities opened up. To them, it was also a way to be an independent thinker and informed and engaged citizen. Dr. Banks and his wife, Alice, who was also a teacher, passed these values and ideas on to their children, Waldo Jr., Monica, and Natalie.
Dr. Banks was a lifelong educator, teaching in public school districts and private colleges across the nation. In the Gary Indiana Public School District, he held administrative positions from Director of Community Relations and Director of Vocational and Guidance Counseling. He also served as the Dean of Students at Knoxville College in Tennessee where he oversaw student services and administered the scholarship and testing program for the United Negro College Fund.
All of this work prepared him well for teaching and counseling students in the Los Angeles Community College Division.
After teaching in the Los Angeles Unified School District, Dr. Banks worked in the Compton Unified School District where, after teaching for several years, became an administrator. Here he served in schools as principals and directors of departments and special projects. All of this work was in service to the larger mission of public education and make sure students had the best learning conditions possible. His experience in education led him to consult for a number of colleges and universities, working with presidents and chancellors to set goals, and serve at the national level in the Department of Education under Presidents Richard Nixon and Gerald Ford.